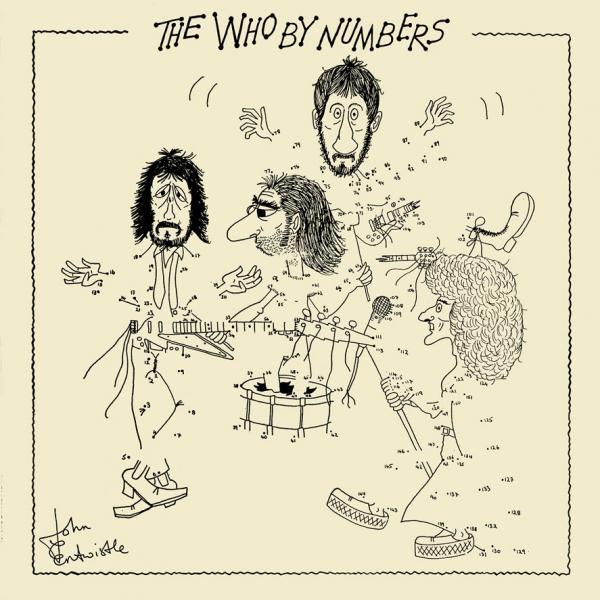 The Who: Who By Numbers
Episode 32
Episode date - May 10, 2019
With the bandmembers pursuing personal interests and solo projects, Pete Townshend was left to his own devices while writing songs for the band's next project. Unusually, though, and perhaps for the first time since the inception of the band, he lacked a specific theme for his songwriting. The net result was a batch of songs that were mostly autobiographical in nature.
In many ways, "The Who By Numbers" is a Pete Townshend solo album that happens to be performed by the Who. The lyrics consist mostly of Townshend's critical self-analysis and observations on personal relationships, or more specifically, the lack of, with a keen awareness of his own mortality. It's a construction that sometimes works brilliantly and in other places falls short, as it is odd, if not inappropriate, to hear Roger Daltrey belting out lyrics of such a personal nature.
For my own taste, the best bits of "Who By Numbers" are when Townshend handles his own songs. In the two years since Quadrophenia, a lot had changed for the band.
Featured tracks include:
Slip Kid
However Much I Booze
Squeeze Box
Dreaming From the Waist
Imagine a Man
Success Story
They Are All in Love
Blue, Red and Grey
How Many Friends
In a Hand or a Face
Channel 150 - The Who