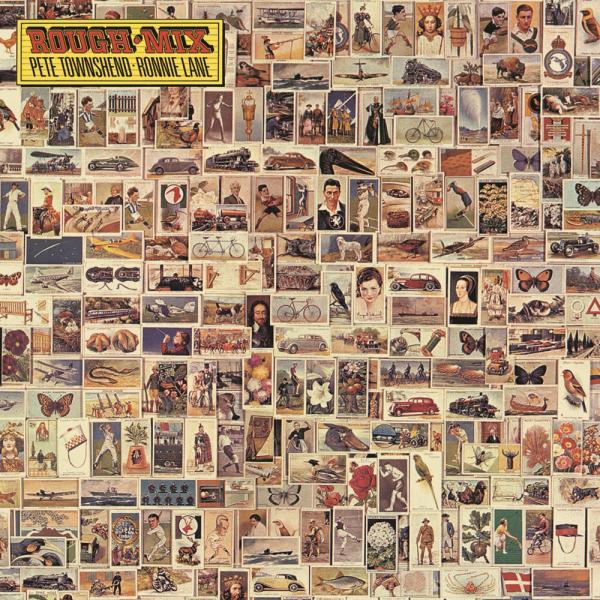 The Who: Rough Mix
Episode 33
Episode date - May 17, 2019
It's strange to note that every bandmember in the Who – including Keith Moon – seemed more than happy to pursue a solo career away from the band, while Pete Townshend maintained a sense of resistance to work away from the band.
Until this point, his solo career consisted of a few 'friends only' releases for Meher Baba followers and a modest "official" album that compiled the Meher Baba stuff with a few demos. Even at this point, more than a dozen years into the band's career, he still approached the idea with caution, agreeing to help his friend Ronnie Lane by recording a group of songs together.
Again, the plan was modest, but this time, the results were fantastic. "Rough Mix" was the best 'solo' product released by a Who member to date, and it provided Townshend with a sense of what it might be like to work outside of the Who bubble.
Featured tracks include:
My Baby Gives It Away
Nowhere to Run
Rough Mix
Annie
Keep Me Turning
Catmelody
Misunderstood
April Fool
Street in the City
Heart to Hang Onto
Till the Rivers All Run Dry
Channel 150 - The Who