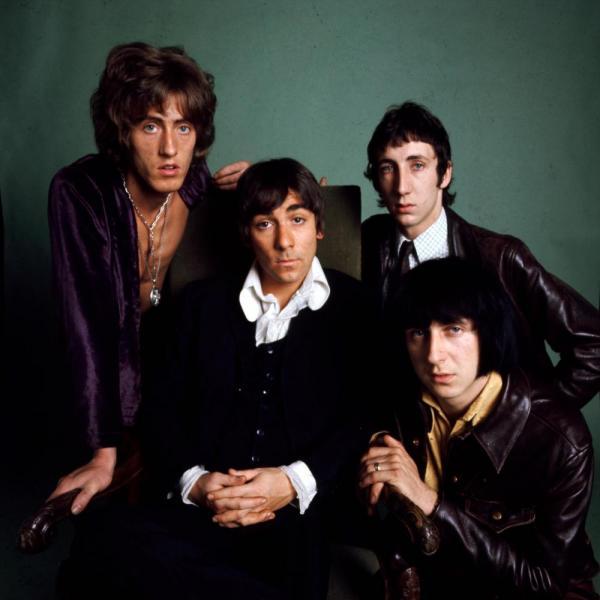 The Who: Leftovers!
Episode 23
Episode date - March 8, 2019
Watching "Lifehouse' crumble to pieces must have been hell for Pete Townshend, but the detritus had an upside.
After struggling for so long and not releasing any new material for two years, the band suddenly found itself with a wellspring of songs, especially since "Who's Next" was boiled down to become an 'ordinary' single album. A planned ep never materialized either, which meant that a LOT of material was in the can, so to speak.
Some of the remaining tracks were now issued as singles, and B-sides to the singles, meaning that the Who (and especially Townshend) had a chance to breathe and consider their next move. They even made time for another tour.
Featured tracks include;
Going Mobile
Pavardigar – Pete Townshend
Naked Eye
I Don't Even Know Myself
Too Much of Anything
Dialogue
Let's See Action
When I Was a Boy
Goin' Down
Bony Moronie
Channel 150 - The Who