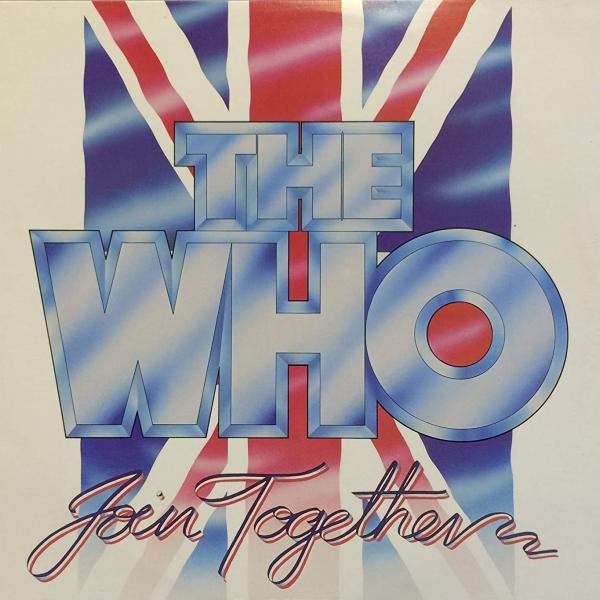 The Who: Who Came First?
Episode 24
Episode date - March 18, 2019
In the wake of "Who's Next", the Who continued to release some of the extra material as non-LP singles, while others remained in the can for years, or decades.
At the same time, Pete Townshend released his first solo album, which also consisted mostly of songs that were buried underneath the floorboards.
Featured tracks include;
Join Together
Baby Don't You Do It
We Close Tonight
Water
Now I'm a Farmer
Time is Passing (Who version)
Time Is Passing (solo version)
Pure and Easy
Forever's No Time at All
There's a Heartache Following Me
Sheraton Gibson
Channel 150 - The Who