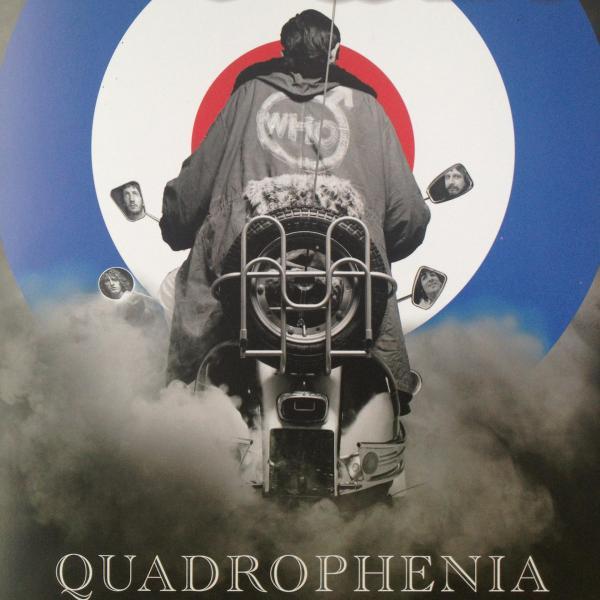 The Who: Quadrophenia - Part 2
Episode 29
Episode date - April 19, 2019
For a band as legendary (and successful) as the Who have been, it amazes to see how much they struggled throughout their career, and how many of their most respected projects were deemed failures.
While other bands simply wrote unrelated songs and released them on albums, Pete Townshend became somewhat addicted to the idea of working within the context of a well-defined project. This meant that he needed to give himself parameters, and then work within the formula, as he perceived it. He forced himself to do an almost unimaginable amount of prep work before letting the band hear his songs, by which time his commitment was absolute.
His previous project, "Lifehouse" was meant to overwhelm the popularity and impact of "Tommy," but the net result was a (undeniably fabulous) single album that bore virtually no relation to Townshend's original intent. With "Quadrophenia", his storyline remained firmly intact, following virtually every nuance of his original intentions, and yet the project was perceived as a failure when it was first released.
Of course, time has made us all the wiser, and the album is hailed as one of the band's masterworks, perhaps their best, but it years and years for that perception to set in. Listening today, it's a wonder how there could have ever been any doubt.
Featured tracks include:
5:15
Sea and Sand
Drowned
Bell Boy
Doctor Jimmy
The Rock
Love, Reign O'er Me
Channel 150 - The Who