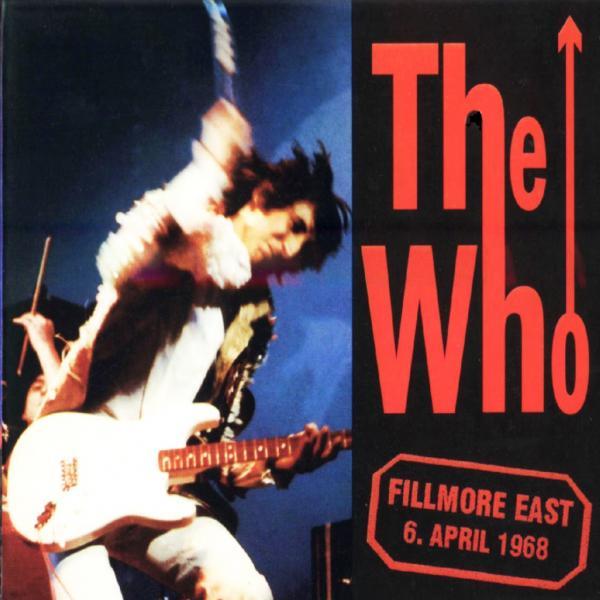 The Who: Live 1968-1969
Episode 13
Episode date - December 28, 2018
As this series of shows on the Who makes quite obvious, the band did not exactly bowl America over with a slew of awesome hits.
For nearly three years, the band struggled with an inept label and an indifferent audience that did not understand their concepts and considered them too English even for British invasion material. They hovered on the brink of bankruptcy and dissolution, all the while touring endlessly and winning fans one show at a time. After a while, practice makes perfect, and the Who quickly became one of the most exciting live bands of all time.
For the next few weeks, we will document the band's live shows from 1968 to 1970, a golden era for the band as they rose from struggling artists to bonafide superstars. This show in particular focuses on the band in the pre-'Tommy" era with highlights from a 1968 show at the Fillmore East, and then covers their celebrated but controversial appearance at Woodstock.
Featured tracks include;
Little Billy
Relax
My Way
C'mon Everybody
Boris the Spider
Sparks (Woodstock)
Underture (Woodstock)
Pinball Wizard (Woodstock)
We're Not Gonna Take It (Woodstock)
1921 (Live in Canada)
Amazing Journey (Canada)
Sparks (Canada)
Channel 150 - The Who