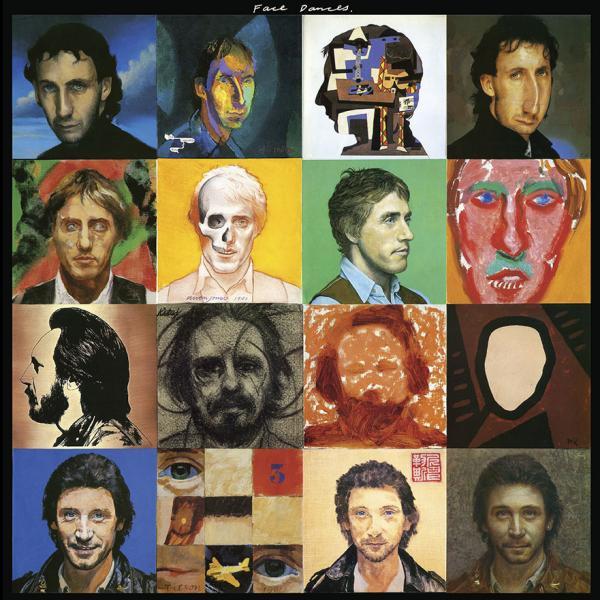 The Who: Face Dances
Episode 39
Episode date - June 28, 2019
If the Who's last album with Keith Moon ("Who Are You") seemed like it was out of step with the times, their first with Kenny Jones as his replacement was a major mis-step.
It was bad enough that a steady beat keeper replaced the ecstatic energy of Moon's maniacal attack, but Pete Townshend's songs made matters worse by focusing too intently on his own existential problems. Now an established rock star in just about any sense of the phrase, Townshend lapsed into a period of critical self-analysis, driven by marital issues and then compounded by drug and alcohol issues.
Despite that fact that Townshend was one of the very few classic rock stars who earned the respect of the younger generation, he seemed overly inclined to impress them, but he did so with his behavior more than with his music, which left fans feeling bewildered or even abandoned. This was not a good time for the Who, and they would never again fully recover. In retrospect, it became obvious that the death of Keith Moon was not something from which the Who could recover easily, if at all.
Featured tracks include:
You Better You Bet (demo)
Cache, Cache (demo)
Did You Steal My Money (demo)
How Can You Do It Alone (demo)
You Better You Bet
Don't Let Go the Coat
The Quiet One
Daily Records
You
Another Tricky Day
Channel 150 - The Who