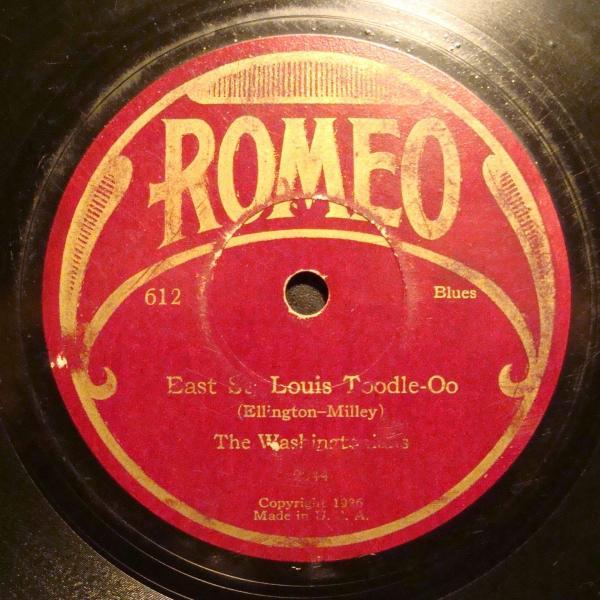 Duke Ellington: 1937
Episode 9
Episode date - May 14, 2021

By 1937, Duke Ellington was successful beyond his wildest expectations, and that is saying something when you consider his supreme self-confidence.
He was an international star, and yet he was free to do as he pleased, which started a rift between Ellington and his manager Irving Mills. From the start of his tenure, Mills knew that he wanted to promote Ellington as a true artist whose music was more than just an extension of jazz, but rather something to be taken as seriously as European artists.
Still, though, he wanted to make this impression with popular music, but Ellington felt no commitment to providing hits and his success allowed him to do as he pleased. As before, the music was incredible, but now split opinions were forming regarding what was appropriate.
Featured tracks include:
Scattin' at the Kit Kat
The New East St. Louis Toodle-oo
There's a Lull in My Life
Jazz a la Carte
Caravan 1
Caravan 2
Azure
All God's Chillun Got Rhythm
The Back Room Romp
Chatter-Box
Diminuendo in Blue
Crescendo in Blue
Channel 27 - Duke Ellington