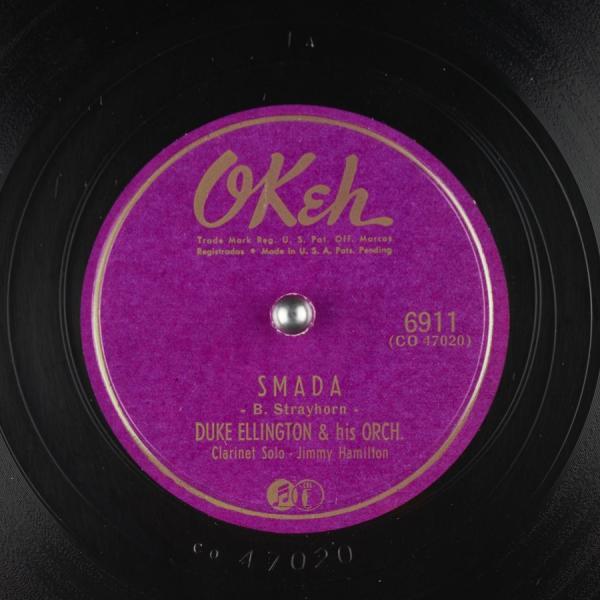 Duke Ellington: Leaner Years
Episode 18
Episode date - July 16, 2021

To properly celebrate a hero's return to glory, you must follow him down.
This show represents that essential stage where a lesser man may have given up or complied with the less talented voices who thought they could tell Duke Ellington what he ought to do. Some were sympathetic friends who meant well, while others were back-biting leeches with nothing but opinionated vitriol.
As always, Duke rode above the fray and found his own way. This show covers the battle.
Featured tracks include:
I'm Afraid I'm Loving You Too Much/Joog Joog
Love You Madly
Sono
Frustration
Smada
Mood Indigo (recomposed version)
The Tattooed Bride
The Hawk Talks
Channel 27 - Duke Ellington