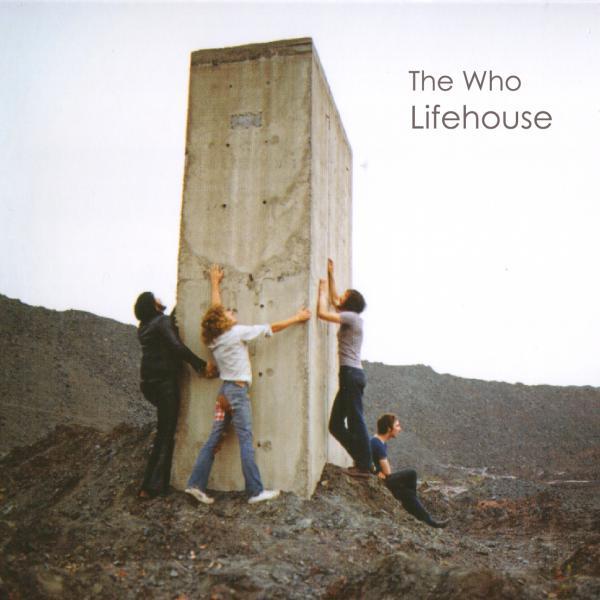 The Who: The Road to "Lifehouse", Part 1
Episode 18
Episode date - February 1, 2019
For almost two years, Pete Townshend toured the world with the Who in support of "Tommy," watching it grow into a cultural phenomenon. All the while, his mind must have been reeling.
His initial thoughts must have revolved around comprehending the social, financial and musical impact of his rock opera, but I'm rather certain that a second thought must have lingered and nagged at him constantly. What next? What can the Who do now to keep their momentum going? It seemed that the entire world was awed by the 'Tommy' project, and Pete must have felt as though he'd backed himself into a corner.
A 'simple' album wouldn't suffice after such a groundbreaking project, and he started to formulate ideas for a complex storyline, one that tied together the teachings of Meher Baba with his own belief in the mystical power of music, all wrapped into a dystopian vision of the future where music had the power to save the world. He started writing songs in this direction, and it seemed that the story changed and grew ever more complex with each new composition. Even the band had trouble understanding the concept, but Townshend was committed, and kept working…and working.
This show is part one in our series covering Townshend's journey to complete "Lifehouse."
Featured songs include;
One note
Teenage Wasteland (demo)
In C – Terry Riley
Baba O'Riley (demo)
Going Mobile (demo)
Love Ain't For Keeping (demo)
Bargain (demo)
Too Much of Anything (demo)
Greyhound Girl
Baba M1
Channel 150 - The Who