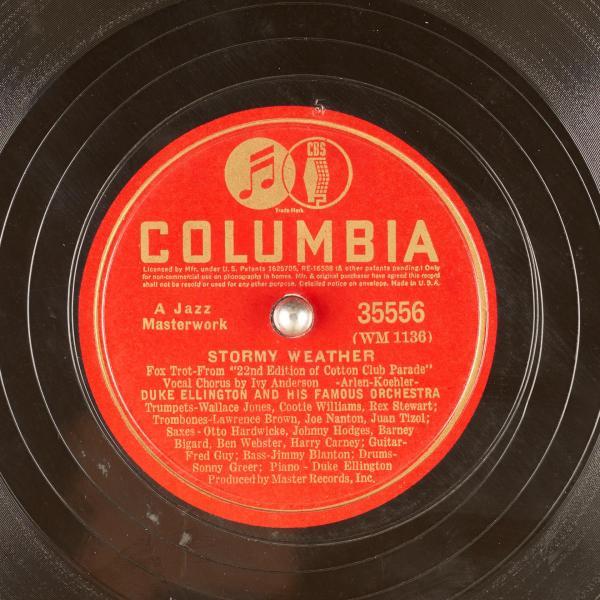 Duke Ellington: The Duke Goes International
Episode 6
Episode date - April 23, 2021

By the mid-thirties, Ellington's impact became so ubiquitous that his reputation crossed the ocean.
He was revered in England, and Ellington was stunned to see how the English music fans had accrued so much arcane knowledge about his songs. Free of the racial tensions that plagued America, it was apparent that the British judged Ellington by his talent and were obsessed with every detail about his catalog of songs.
This show covers the year 1933, when he made his first overseas trip to perform in England.
Featured tracks include:
Creole Love Call (redone)
Rose Room
Blue Ramble
Drop Me Off in Harlem
Bundle of Blues
Sophisticated Lady
Stormy Weather
Rude Interlude
Harlem Speaks
A Souvenir of Duke Ellington
I'm Satisfied
Channel 27 - Duke Ellington