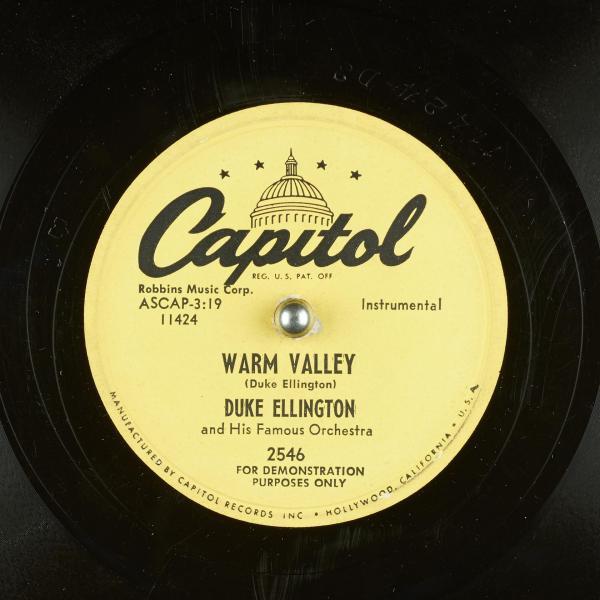 Duke Ellington: At His Peak
Episode 13
Episode date - June 11, 2021

This show captures Duke Ellington at the peak of his popularity, with the best band he ever assembled. The series of songs presented here represent some of his biggest hits, along with other tracks that represent some of his best work.
Featured tracks include:
In a Mellotone
Pitter Panther Patter
Body and Soul
Warm Valley
The Flaming Sword
Flamingo
Take the 'A' Train
Blue Serge
After All
Solitude
Bakiff
Are You Sticking?
Channel 27 - Duke Ellington