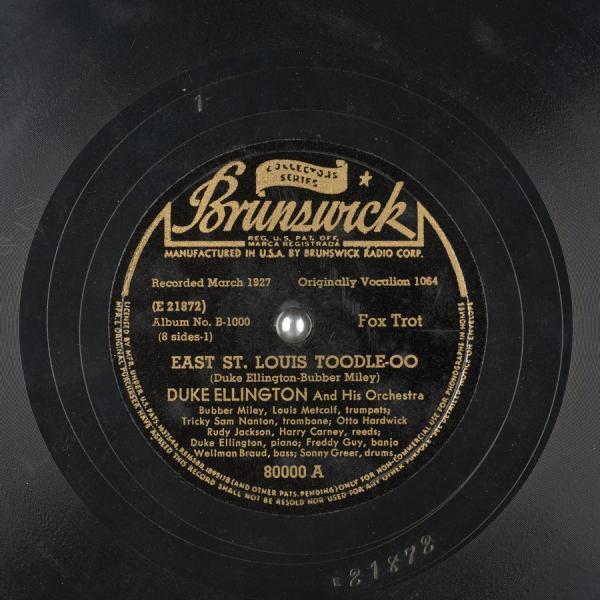 Duke Ellington: The Early Years
Episode 1
Episode date - March 19, 2021

With this show we start a brand-new series, one that I have been looking forward to (and preparing) for almost a year now.
I think it would be virtually impossible to exaggerate the importance and influence of Duke Ellington on contemporary music. His status as one of the single most important musical innovators of the 20th century cannot be questioned.
Here, we take a look at the Duke's earliest years, from his childhood in Washington DC to his eventual arrival In New York City.
Featured tracks include:
Soda Fountain Rag (Swing Session)
Rainy Nights
Birmingham Breakdown
Immigration Blues
The Creeper
Song of the Cotton Field
East St. Louis Toodle-oo
Black and Tan Fantasy
Channel 27 - Duke Ellington