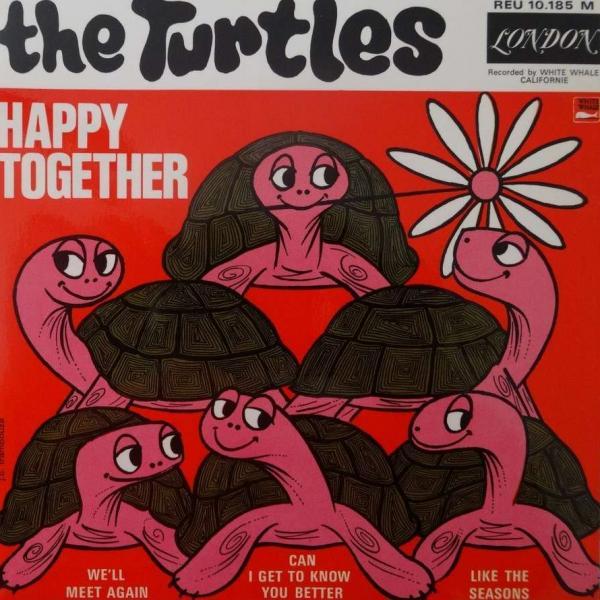 Transistor Days: Winter of '67 - Part 2
Episode 45
Episode date - October 30, 2020
By 1967, it seemed that a confluence of forces had somehow gathered to change the very nature of pop music.
An unpopular war, a burgeoning drug culture, a series of civil rights travesties, and an extraordinarily nuanced generation gap all combined to influence the sound of the times, and it was remarkable. The change was strong enough to make the Rolling Stones abandon their strong tie to the blues, and to allow the Beatles to experiment in ways that were previously unheard of.
American musicians also walked a line between tradition and experimentalism, with fascinating results. We were flying headlong into the future, but where were we headed? Quite simply, pop music was more 'electric' than ever, and all the while the cultural change was emanating from our portable transistor radios.
Featured tracks include:
Ruby Tuesday – The Rolling Stones
For What It's Worth – Buffalo Springfield
It Takes Two – Marvin Gaye & Kim Weston
Pretty Ballerina – The Left Banks
Darling Be Home Soon – The Lovin' Spoonful
I've Been Lonely Too Long – The Young Rascals
So You Want to Be a Rock and Roll Star – The Byrds
Penny Lane – The Beatles
Strawberry Fields Forever – The Beatles
Somethin' Stupid – Frank and Nancy Sinatra
Happy Together – The Turtles
Dedicated to the One I Love – The Mamas and the Papas
Channel 151 - Transistor Days