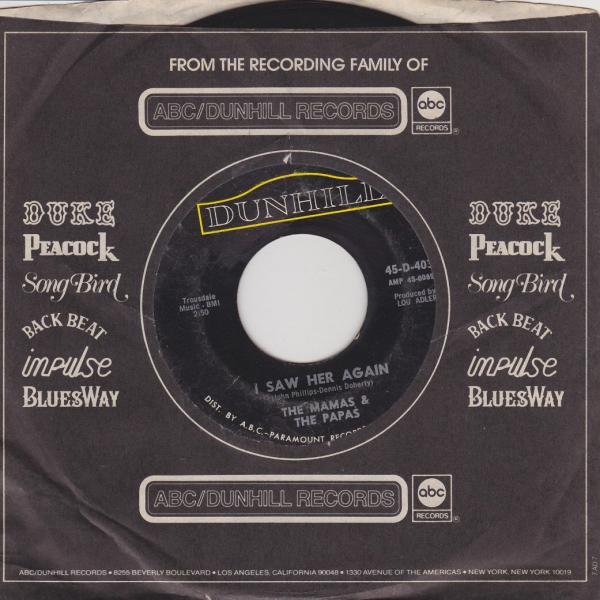 Transistor Days: July - August 1966
Episode 41
Episode date - October 2, 2020
If the year was 1966, then you can be sure that the pop music emanating from transistor radios that Summer was absolutely incredible.
I'm still blown away when I look back, trying to remember a time when nearly every day presented an opportunity to hear something that blew your mind (except Napoleon XIV, which blew my stomach…).
This show captures some of the best highlights from early Summer 1966, when AM radio would play these songs in steady rotation, until something new came along – which happened every single day!
Featured tracks include:
Little Red Riding Hood – Sam the Sham and the Pharaohs
They're Coming to Take Me Away, Ha Ha – Napoleon XIV
I Saw Her Again – The Mamas and the Papas
Mother's Little Helper – The Rolling Stones
Lady Jane – The Rolling Stones
I Couldn't Live Without You Love – Petula Clark
Trains and Boats and Planes – Dionne Warwick
You Can't Hurry Love – The Supremes
Yellow Submarine – The Beatles
Eleanor Rigby – The Beatles
Bus Stop – The Hollies
Land of 1,000 Dances – Wilson Pickett
Channel 151 - Transistor Days