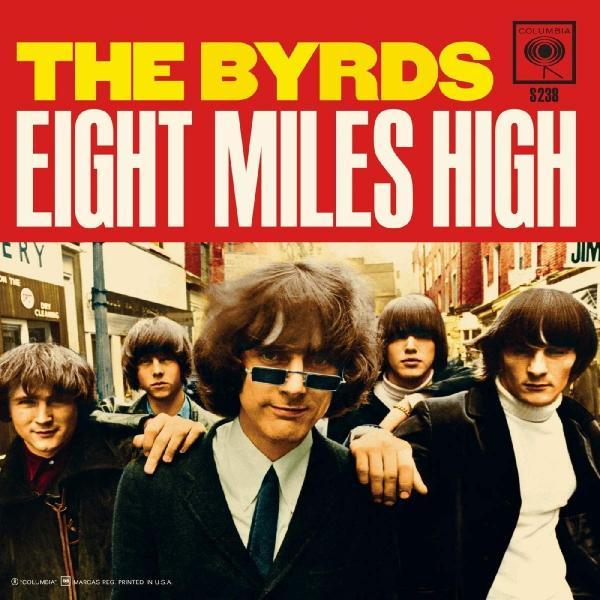 Transistor Days: Spring 1966
Episode 39
Episode date - September 18, 2020
Technically, this is Spring '66 part two, as last week's show featured 13 songs that all charted in the month of March. The remarkable chronology continues with this show, covering the months April through June.
Like the last month, the emphasis has shifted from the British Invasion to American variety, but it's that variety that makes this such a remarkably interesting era.
If you listened to pop on your transistor radio, you would hear all of these songs played in various rotations, mixing electric folk, R&B, California pop, British Invasion back to back, more or less the way that we present them here (except the dee-jays in those days were MUCH better than we are!).
Featured tracks include:
When a Man Loves a Woman – Percy Sledge
Rainy Day Women #12 and #35 – Bob Dylan
Sloop John B- The Beach Boys
Gloria – The Shadows of Knight
Shapes of Things - The Yardbirds
Sun Ain't Gonna Shine - Walker Brothers
Eight Miles High – The Byrds
Caroline, No – The Beach Boys
Paint It, Black – The Rolling Stones
It's a Man's Man's Man's Man's World – James Brown
Oh How Happy – Shades of Blue
The 'A' Team – Ssgt. Barry Sadler
Channel 151 - Transistor Days