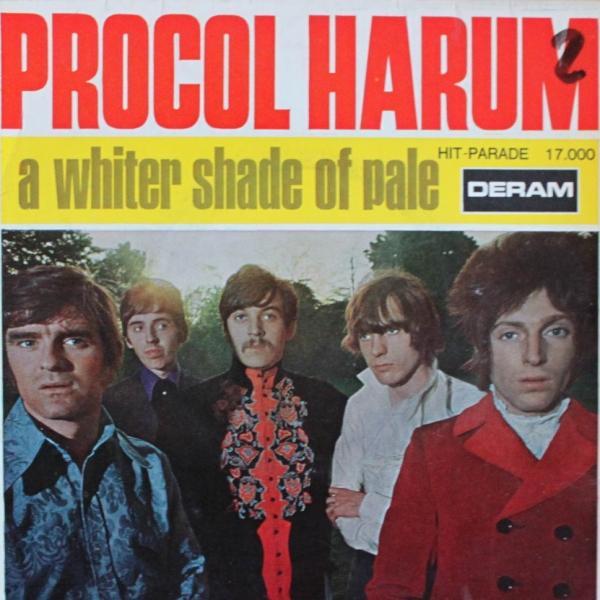 Transistor Days: The Summer of Love - Part 2
Episode 48
Episode date - November 20, 2020
When putting these shows together, I'm always looking for some type of pattern and this Summer of Love show provides an interesting perspective.
Now, I do not manipulate the song order for this series. The playlist is organized strictly by:
the month the song debuted on Billboard's Top 40 chart
the song's highest chart position.
I've stuck to that exact formula for every show in this series, so when a pattern appears, it is always happenstance but sometimes it's also quite interesting, as it happens to be for this show.
We start off playing a series of songs that cover the psychedelic side of pop music during the Summer of Love. Then, after an abysmal 'great miss' to separate the show halves, we then move toward the R&B side of the Summer of Love, from blue-eyed soul to a new style called 'funk'.
Society's Child – Janis Ian
All You Need Is Love – The Beatles
Pleasant Valley Sunday – The Monkees
A Whiter Shade of Pale – Procol Harum
Carrie-Anne – The Hollies
My Mammy – The Happenings
To Love Somebody – The Bee Gees
The Letter – The Box Tops
Reflections – Diana Ross & The Supremes
Baby I Love You – Aretha Franklin
Cold Sweat – James Brown
Funky Broadway – Wilson Pickett
Channel 151 - Transistor Days