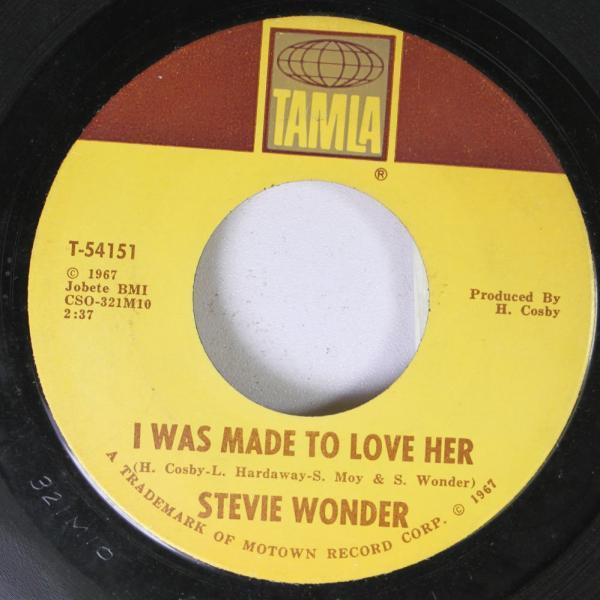 Transistor Days: The Summer of Love - Part 1
Episode 47
Episode date - November 13, 2020
As Spring turned to Summer in 1967, there most definitely was something in the air.
A lot has been made about the role that drug culture played in the societal shift that took place in that year, particularly in regard to pop music, but today's show provides some pretty hard evidence to the contrary.
While the cultural shift in style may be obvious on the West Coast of the US, the rest of the pop music universe sounds quite level-headed – straight, even. Regardless of the source, pop music was at its creative peak.
Featured tracks include:
My Back Pages – The Byrds
Respect – Aretha Franklin
Groovin' – The Lovin' Spoonful
She'd Rather Be with Me – The Turtles
Somebody to Love – The Jefferson Airplane
Alfie – Dionne Warwick
Ode to Billie Joe – Billy Gentry
Light My Fire – The Doors
Can't Take My Eyes Off of You – Frankie Valli
I Was Made to Love Her – Stevie Wonder
Don't Sleep in the Subway – Petula Clark
Let's Live for Today – The Grass Roots
Sunday Will Never Be the Same – Spanky and Our Gang
Channel 151 - Transistor Days