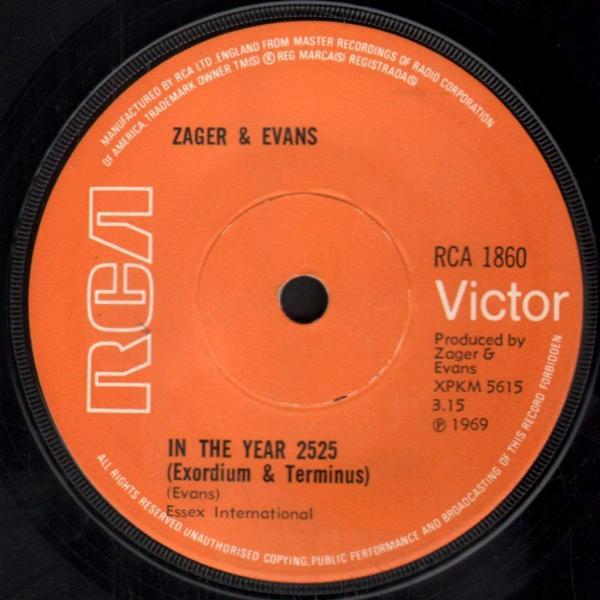 Transistor Days: Spring 1969
Episode 59
Episode date - February 19, 2021
"Don't Look Back." That was the title of a D.A. Pennebaker documentary about Dylan's turbulent 'electric' tour of the UK. By 1969, it seemed that most artists started to deeply reflect on that phrase.
Songwriters started taking account of what the future held in store and wrote songs that were full of melancholy, dread and anxiety. Some of them did look over their shoulder as they contemplated what lie ahead and the message was usually unambiguous.
Simon and Garfunkel, CCR. The Beatles, The Bee Gees and even one-hit wonders Zager and Evans all had something to say about where we'd been and where we're headed. As the last year of culturally tumultuous decade, 1969 marked the end of an era, and musicians seemed to understand that intuitively.
Featured tracks include:
The Boxer – Simon and Garfunkel
Stand! – Sly and the Family Stone
First of May – The Bee Gees
Get Back – The Beatles
Don't Let Me Down – The Beatles
Bad Moon Rising – CCR
Oh Happy Day – Edwin Hawkins Singers
More Today Than Yesterday – Spiral Starecase
Pinball Wizard – The Who
Cissy Strut – The Meters
In the Year 2525 – Zager and Evans
Channel 151 - Transistor Days