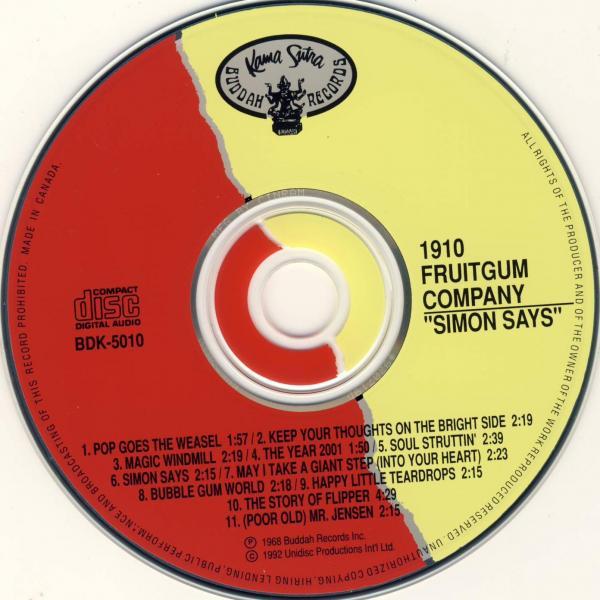 Transistor Days: The Winter of '68
Episode 51
Episode date - December 11, 2020
In physics class, one of the first things I learned was that every action has an equal and opposite reaction. I never fully understood the theorem's application in the real world, but I did notice it working in pop music.
Just when I started thinking that pop music was starting to grow up, it took a giant leap in the opposite direction. 'Bubble-gum' pop seemingly appeared from nowhere and started to cleave a new direction for the 45 RPM single.
Gratefully, soul music remained completely inured from the trend, but the great divide between 'serious' albums and 'disposable' 45s started somewhere around this time, in the Winter of 1968.
Different Drum – The Stone Poneys
Tell Mama – Etta James
Simon Says – 1910 Fruitgum Company
Spooky – Classics IV
I Wish It Would Rain – The Temptations
Nobody But Me – The Human Beinz
Itchycoo Park – The Small Faces
She's a Rainbow – The Rolling Stones
Sittin' on the Dock of the Bay – Otis Redding
La La Means I Love You – The Delfonics
Sunshine of Your Love - Cream
Just Dropped In (To See What Condition My Condition Was In) – Kenny Rogers & The First Edition
Channel 151 - Transistor Days