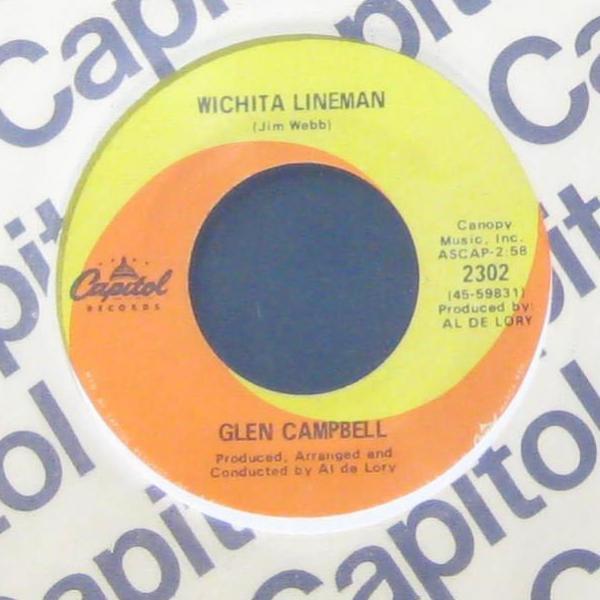 Transistor Days: Early Winter 1968
Episode 57
Episode date - February 5, 2021
I never really thought about until I reviewed this song list, but it's incredible to see how important 'Americana' was as a style in late 1968.
Granted, 'American' music provided the majority of hits for just about every era except for the mid-sixties British Invasion, but here, we see American influences controlling the charts from just about every direction, every region, with an incredible stylistic variety.
Not a single track here comes from anywhere but the 'great forty-eight' (Dusty Springfield is British, but she recorded this song in Memphis), and yet the diversity is extraordinary.
Featured tracks include:
Naturally Stoned – The Avant-Garde
I Heard It Through the Grapevine – Marvin Gaye
Wichita Lineman – Glen Campbell
Chewy Chewy – Ohio Express
Crimson and Clover – Tommy James and the Shondells
I'm Gonna Make You Love Me – The Supremes and the Temptations
Soulful Strut – Young-Holt Unlimited
Hooked on a Feeling – B.J. Thomas
Son of a Preacher Man - Dusty Springfield
Stand By Your Man – Tammy Wynette
Channel 151 - Transistor Days