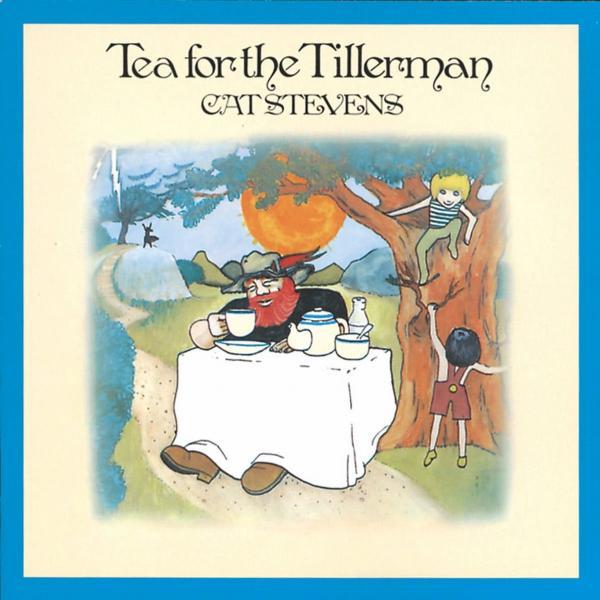 In the early seventies, the 'singer/songwriter' movement had become a full-blown phenomenon.
Whenever music historians discuss this era, the same names always get thrown around – Jams Taylor, Jackson Browne, Carole King, Joni Mitchell… For reasons that I don't fully understand, Cat Stevens does not usually get mentioned in this category, and yet he was a profound influence on the development of the trend, and one of the most consistently interesting performers.
He was also an innovator, releasing his debut album in 1967. By 1970, Stevens was already a popular artist, but "Tea for the Tillerman" made him an international star. The album still holds up today as well as it did in 1970, so it is only right that Stevens be granted the status he deserves as one of the originators of the singer/songwriter trend, and also one of its best.
Where Do the Children Play
Hard Headed Woman
Wild World
Sad Lisa
Miles From Nowhere
But I Might Die Tonight
Longer Boats
Into White
On the Road to Find Out
Father and Son
Tea for the Tillerman
November 1970 - Billboard Charted #8