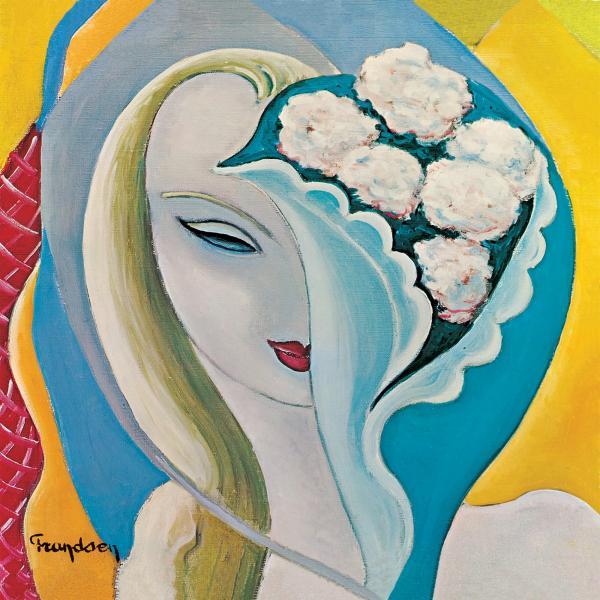 By just about any standard, Derek and the Dominos were a total train wreck. They fell together hastily, played music with little or no regard to dynamics (or even a proper sense of tempo, in some cases), and tore through everything they played as if the devil was breathing down their necks.
An unhealthy percentage of the band was strung out on heroin, and some were not even remotely emotionally equipped to handle the pressures of stardom. Some, like bandleader Eric "Derek" Clapton, suffered from both problems, hiding behind a stage name with the ridiculous assumption that it would somehow disguise his emotional incapacity, due to his illicit love for his best friend's wife. How delusional can you be? Occasional guitarist Duane Allman would die in a motorcycle accident around the time of his recording with the band. Drummer Jim Gordon would eventually lose touch with reality to the point where he went insane and murdered his own mother. If you are a musician who lauds your musical heroes, this is not a band that you should emulate.
They seemed to have a complete disregard for everything except volume and destruction. Everything was wrong about the band, yet their music was exciting and infectious, and sometimes just plain ridiculously loud. We cover their only studio album (bring posthumous bits) in two parts.
I Looked Away
Bell Bottom Blues
Keep on Growing
Nobody Knows You When You're Down and Out
I Am Yours
Anyday
Key to the Highway
November 1970 – Billboard Charted #16