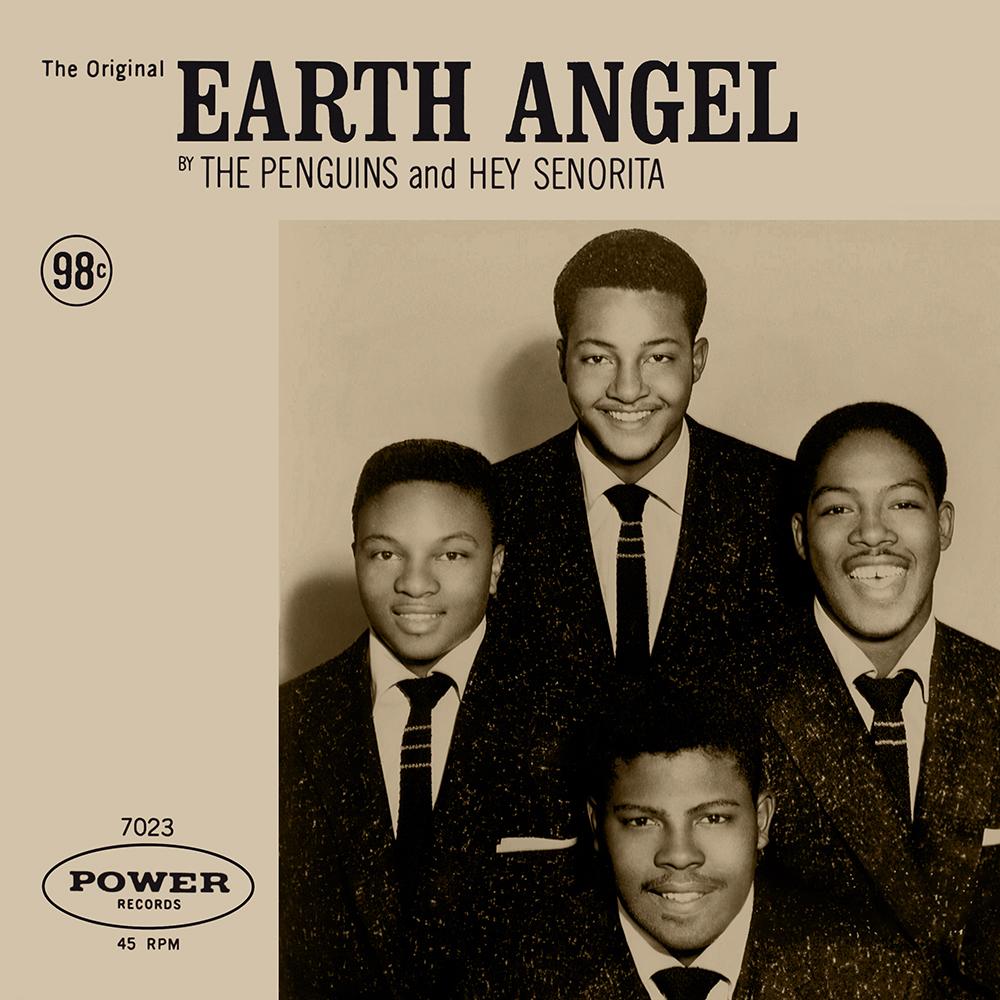 Transistor Days
Episode 1
Episode date - December 20, 2019

Welcome once again to American Hit Radio's "How Music Changed" Series!
This show represents a brand-new series which, by coincidence, just happens to pick up exactly where we left off with "Radio Days".
"Radio Days" (part 26 in our How Music Changed series) covered important aspects of AM radio from 1920 until the dawn of the rock and roll era in 1954. "Transistor Days" starts in 1955 and will carry us through the incredibly vibrant era of rock and roll's first decade, and then some. Let's have some fun!
Featured songs include:
The Naughty Lady of Shady Lane – The Ames Brothers
Earth Angel – The Penguins
Earth Angel – The Crew Cuts
Sincerely – The Moonglows
Sincerely – The McGuire Sisters
Melody of Love – The Four Aces
The Ballad of Davy Crockett – Bill Hayes
The Ballad of Davy Crockett – Tennessee Ernie Ford
The Ballad of Davy Crockett – Fess Parker
The Ballad of Davy Crockett – The Voices of Walter Schumann
Pledging My Love – Johnny Ace
Dance With Me, Henry – Georgia Gibbs
Rock Around the Clock – Bill Haley and the Comets
Channel 151 - Transistor Days