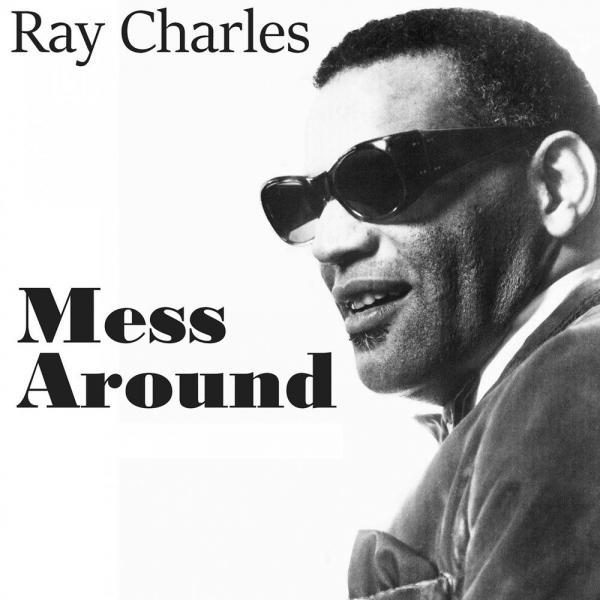 Radio Days: On A Collision Course
Episode 17
Episode date - December 6, 2019
Last show we covered the stratification of popular music, with two distinctly different orbits.
On one hand, we had the major record labels trying to homogenize American culture by sanitizing releases to meet preconceived 'quality' standards. On the other hand, we had smaller, regional independent labels doing pretty much whatever they wanted.
Artistically, the situation was untenable and this show covers the period of time where the two worlds are about to collide with another. The majors jealously protected their market share, but the smaller labels were gaining ground and winning over a new, younger audience.
Featured songs include:
Lawdy Miss Clawdy – Lloyd Price
That's Amore – Dean Martin
Secret Love – Doris Day
Don't Let the Stars Get In Your Eyes – Perry Como
Rags to Riches – Tony Bennett
Your Cheatin' Heart – Hank Williams
The Clock – Johnny Ace
Mama He Treats Your Daughter Mean – Ruth Brown
Mess Around – Ray Charles
Sh-Boom – The Chords
Sh-Boom – The Crew Cuts
Channel 26 - Radio Days