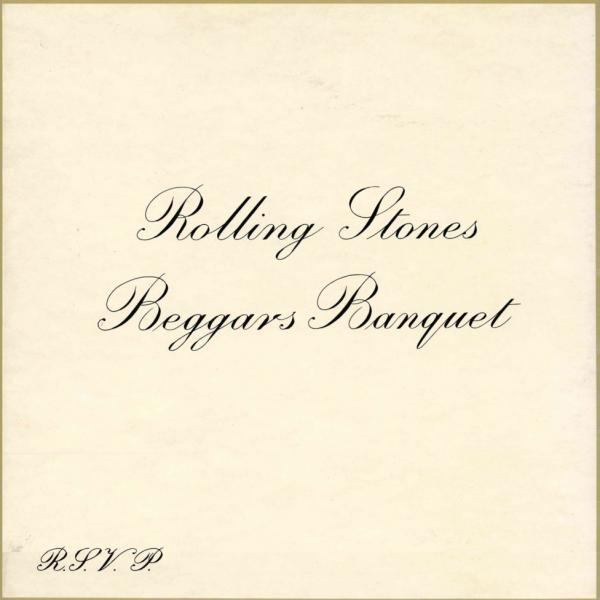 The history of the Rolling Stones is rife with contradictions, especially in the '60s. When the band started, guitarist Brian Jones represented the band's strongest link to the blues, so much so that he saw himself as the bandleader.
That hierarchy naturally changed with the success of the Jagger/Richard songwriting team, which pushed Brian to pursue creativity in other ways. He became the band's multi-instrumentalist, which suited them well during their semi-failed attempts to embrace psychedelic music, but ultimately, personal issues pushed Brian further from his bandmates.
As the band consciously decided to return to their blues roots, Brian was too far gone to make the recovery, and his input diminished drastically. "Beggar's Banquet" contains the type of music that Brian loved, but his abilities diminished until he existed solely as a ghostly presence over the album's recording sessions. The album is one the best the band ever made and stands as a testament to the vision of Jagger and Richards, along with Bill Wyman and Charlie Watts, but it is also a requiem of sorts for Brian Jones.
Featured tracks include;
Sympathy for the Devil
No Expectations
Dear Doctor
Parachute Woman
Jigsaw Puzzle
Street Fighting Man
Prodigal Son
Stray Cat Blues
Factory Girl
Salt of the Earth
December 1968 - Billboard Charted #5