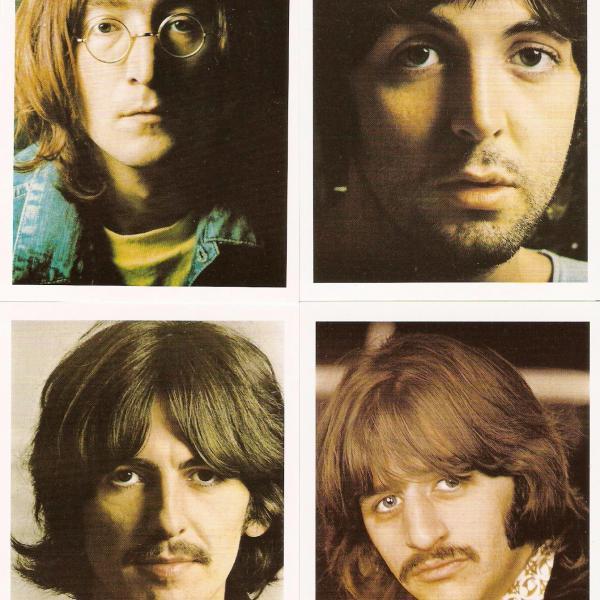 If you were to divide the "White Album" into distinct halves, as it was presented in its original vinyl format (and still is, as a 2-CD set), then generally speaking, the first half could be considered the 'pop' half while the second half offered some of the most experimental music ever made by the Beatles.
Unlike previous milestones made by the band, many of the experiments here were fragmented and odd. There is a sense that some of the songs were never completed, at least not by the standards set by previous Beatles albums, but taken as a whole, that only added to the overall appeal. Instead of 12-14 perfectly polished pop gems, the "White" album allowed its warts to show, which led to all sorts of analysis by the band's fans.
The band may have been falling apart at the seams while making it, but the final product played like the aural equivalent of a funhouse mirror, and different people heard very different perspectives. For that reason alone, I believe that the Beatles "White" album has survived the test of time better than any other Beatles record, because every time you play it, you are bound to hear something different.
Featured tracks include;
Birthday
Yer Blues
Mother Nature's Son
Everybody's Got Something to Hide Except Me and My Monkey
Sexy Sadie
Helter Skelter
Long, Long, Long
Revolution 1
Honey Pie
Savoy Truffle
Cry, Baby, Cry
Revolution 9
Good Night
December 1968 – Billboard Charted #1