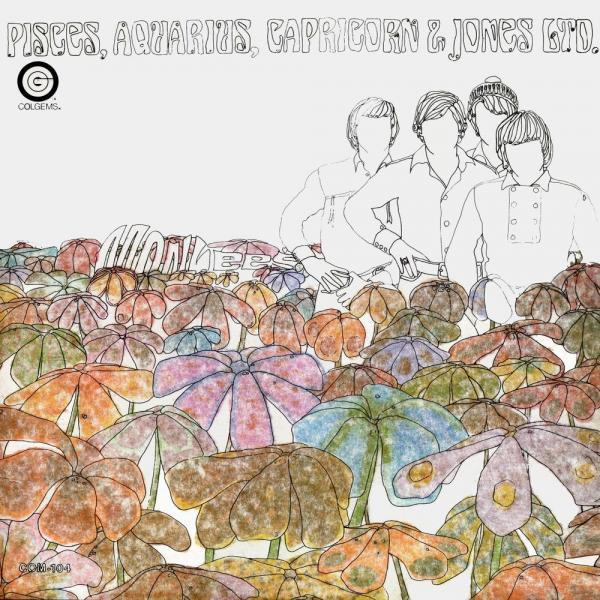 By late 1967, the Monkees were able to get down to the business of being a genuine band.
On the their previous album ('Monkee's Headquarters') they had already grabbed the reins by insisting that they take responsibility for playing all instruments and choosing material. They made their point, but the label gently pointed out that while their previous albums yielded numerous hits and held the #1 spot on Billboard's album charts for a full half-year, the self-produced album had not hits to speak of and sat at #1 for only one week. Despite a significant improvement in artistry and reaching #1, in comparison, it looked like a failure, so the band set out to rectify the situation with their next release.
By this point, demands for the TV show and a separation of interest caused the band to revert to a method of compromise. Neither Davy nor Mickey felt any need to express themselves as musical artists, while Pete and Mike still felt strongly about retaining artistic independence. For this, their fourth album, each band member moved in the direction they thought best suited them. Davy added a few show tunes, and Mike wrote a few excellent country songs, but some of the best bits are a result of the compromise. Mike's faux-croon on "Don't Call on Me", Davy's diss of a groupie on "Star Collector" and Mickey's powerful lead vocal on "Pleasant Valley Sunday" all added up to the most satisfying Monkees album to date.
November 1967 - Billboard Charted #1