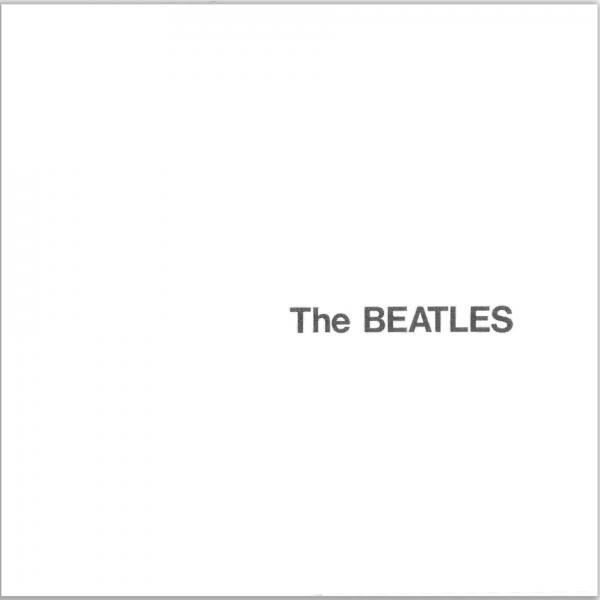 I know that we have all had five decades to consider this, but isn't it unbelievably amazing to consider the stylistic changes that took place in the five short years from January 1964 to December 1968?
Has there ever been a period in music history where the changes were so drastic? Compare "Till There Was You" with "Why Don't We Do It in the Road", or "There's a Place" with "Happiness Is a Warm Gun." These are songs written and performed by the same human beings only five years apart, but the latter songs eclipse the stylistic relevance of the earlier compositions (although not the historical relevance).
The Beatles grew up before our eyes, and the world grew up with them. The entire world felt significantly less innocent in 1968 than it did in 1964, and no album better captures that restless sense of unease more than The Beatles double album.
This show features music from the first two sides, including;
Back in the U.S.S.R.
Dear Prudence
Glass Onion
Ob-La-Di, Ob-La-Da
Wild Honey Pie
The Continuing Story of Bungalow Bill
While My Guitar Gently Weeps
Happiness Is a Warm Gun
Martha My Dear
I'm So Tired
Blackbird
Piggies
Rocky Raccoon
Don't Pass Me By
Why Don't We Do It in the Road
I Will
Julia
December 1968 - Billboard Charted #1