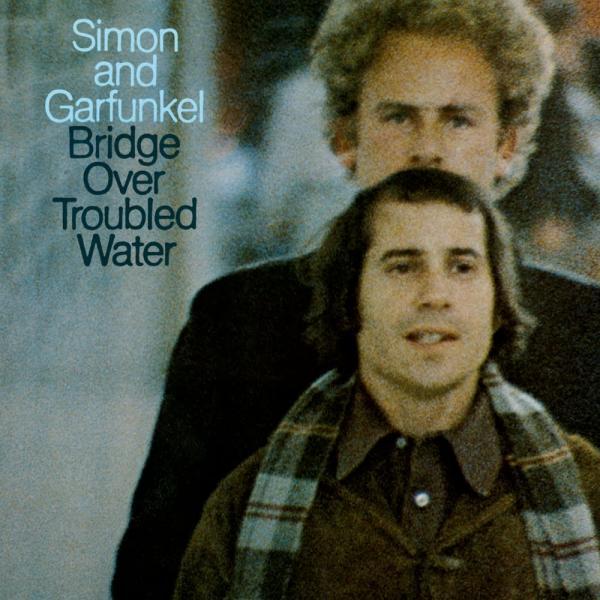 As far as swan songs go, this is certainly one the all-time best.
Not many artists get to go out on such a high note, but Simon and Garfunkel very well may have produced the greatest album of their lifetimes here – including all subsequent solo work. As the sole songwriter and instrumentalist, I understand that Paul must have been frustrated with the arrangement, and I can't fault anyone for what must have been inevitable, but the greatness of this album speaks for itself, even after all these years.
The pair would get together on rare occasion, for the occasional super-over-the-top live event (always exaggerated to the point where it must have been distracting to the principals themselves) or an occasional record appearance, but they would never come close to revitalizing the incredible energy on this very special album.
Featured Tracks:
Bridge Over Troubled Water
El Condor Pasa (If I Could)
Cecilia
Keep The Customer Satisfied
So Long, Frank Lloyd Wright
The Boxer
Baby Driver
The Only Living Boy In New York
Why Don't You Write Me
Bye Bye Love
Song For The Asking
January 1970 - Billboard Charted #1