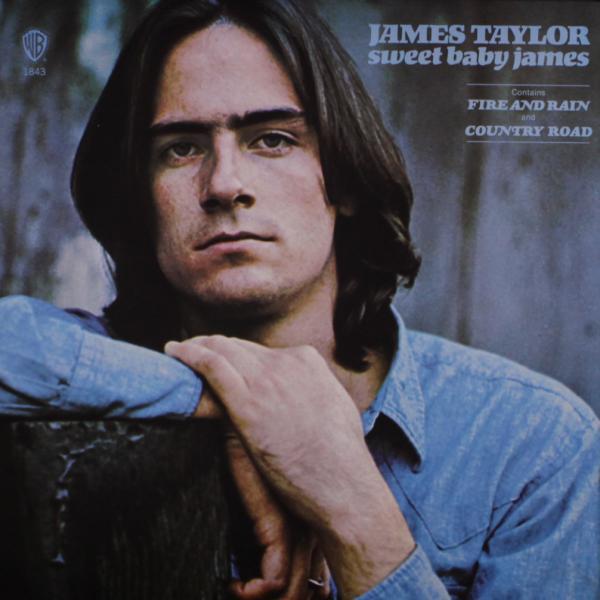 James Taylor has had a career that impressed me and frustrated me so often that I started to wonder if I even had a valid opinion about the guy.
His early years (first with Apple, and then with Warner Brothers, as this was his first album for that label) showed a singer songwriter full of talent, a natural with a song and an easy presentation. His timing was perfect, to, as the singer/songwriter trend just started to boom. But then, as soon as I really started to appreciate the guy, he started changing – rather than write songs, he became an interpreter of other people's hits, with versions that (to my ears) sounded tired, uninspired and less interesting than the original tune he emulated.
Every now and then, the original James would emerge and impress me, only to retreat to the land of cover versions. This album captures him when he was still full of promise, writing his own material and leading the way toward something that seemed fascinating. I only wish it stayed that way.
Tracks Include:
Sweet Baby James
Lo and Behold
Sunny Skies
Steamroller
Country Road
Oh Susannah
Fire and Rain
Blossom
Anywhere Like Heaven
Oh baby, don't you loose your lip on me
Suite for 20G
February 1970 Billboard Charted # 3