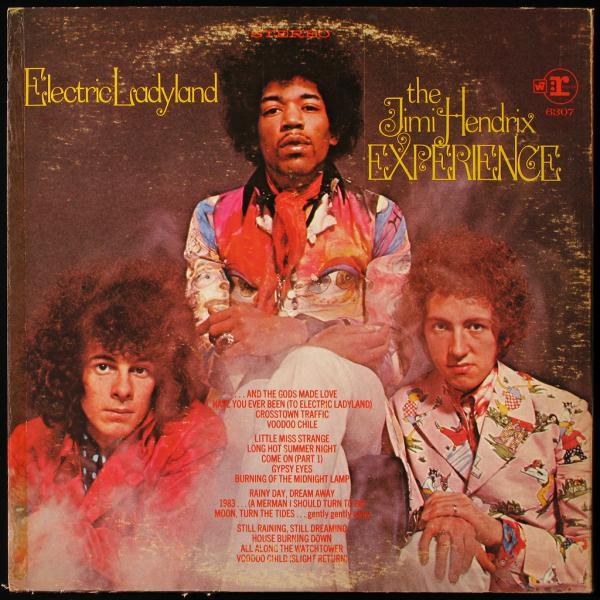 In the Summer of 1968, Jimi Hendrix was probably the coolest human being on planet earth, and most people knew it.
He was such a popular phenomenon that it was actually difficult for him to record, since so many people were constantly trying to get close to his unique brand of genius.
Eventually, this caused a great deal of tension, with Hendrix welcoming the chaos while his band and manager found it next to impossible. The issue became so divisive that it played a primary role in causing the Experience to break up, and for Hendrix to split with his manager, Chas Chandler. "Electric Ladyland" is the album that came out of the chaos. In retrospect, who do you think was right?
Next week, we will play Part two. Meanwhile, featured tracks include;
And the Gods Made Love
Have You Ever Been (To Electric Ladyland)
Crosstown Traffic
Voodoo Chile
Little Miss Strange
Long Hot Summer Night
Come On (Part 1)
Gypsy Eyes
Burning of the Midnight Lamp
July 1968 – Billboard Charted #1