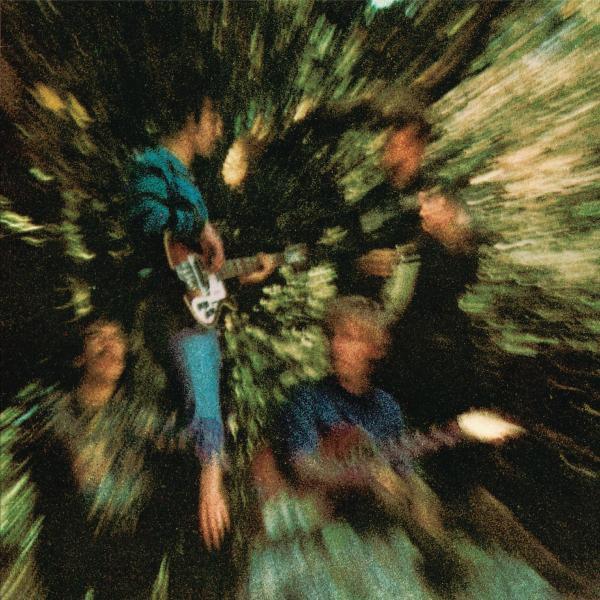 In January 1969, the music scene was changing quite rapidly. People's perceptions of what 'popular music' ought to be were shifting.
The 45 RPM single, once the heart and soul of the pop scene, had lost some of its luster with the kids who were growing into adults. As this audience came of age, they preferred albums, because they allowed their favorite artists to make 'artistic statements' that would not fit on a 7" record. Also, their increasing median age meant that they could afford to buy albums more easily than before. FM radio was growing rapidly, which only aided in the transformation, and when all of this was happening, Creedence Clearwater Revival stood on the fault line. They made great albums, but they were perceived as a singles group, simply because they were releasing some of the best singles of that time. A debate started, based on whether CCR were the real deal, or just posers who adopted a Deep South culture that wasn't their own. These days, it probably wouldn't have made much difference, but back in 1969, this band was the subject of considerable debate.
From today's perspective, "Bayou Country" seems to make the 'sellout' argument moot on many points. First, it's a great album that stands on its own, even without the monstrously popular hit single, "Proud Mary." Second, Fogerty's embracement of bayou culture felt completely natural, especially with a rhythm section that shunned psychedelic excess for a more natural feel, at a time when The Band and Bob Dylan were doing something similar. Fogerty and CCR took the heat, but their music has outlasted the controversy.
Featured tracks include;
Born on the Bayou
Bootleg
Graveyard Train
Good Golly Miss Molly
Penthouse Pauper
Proud Mary
Keep On Chooglin'
Bootleg (alternate – bonus track)
January 1969 – Billboard Charted #7