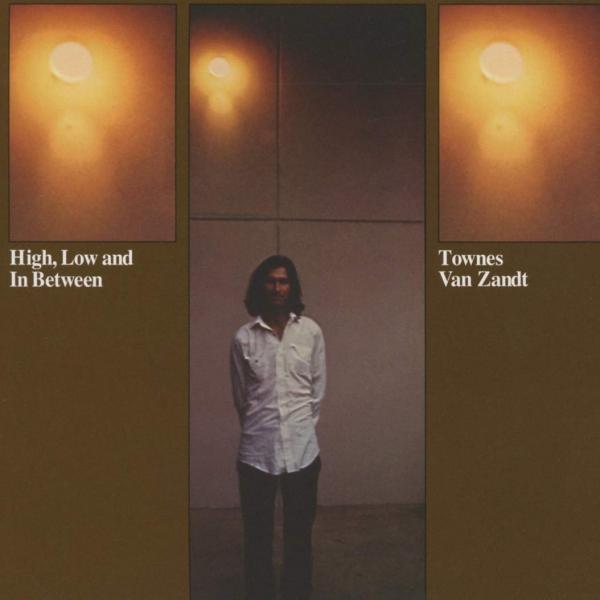 People who know a lot more about these kinds of things than I do say that the best American songwriters come from Texas.
I'm not one to argue, especially knowing that Townes Van Zandt hails from the Lone Star State. If you judge his career by sales, then the net result is abysmal, but if you judge appropriately, by listening with your own set of ears, he is nothing less than remarkable.
This was his sixth album, and was still opening up and getting better with each release. "High, Low and In Between" is among my favorites of all his releases.
Songs include:
Two Hands
You Are Not Needed Now
Greensboro Woman
Highway Kind
Standin'
No Deal
To Live Is to Fly
When He Offers His Hand
Mr. Mudd & Mr. Gold
Blue Ridge Mountains
High, Low and In Between
January 1972 – Billboard Did Not Chart