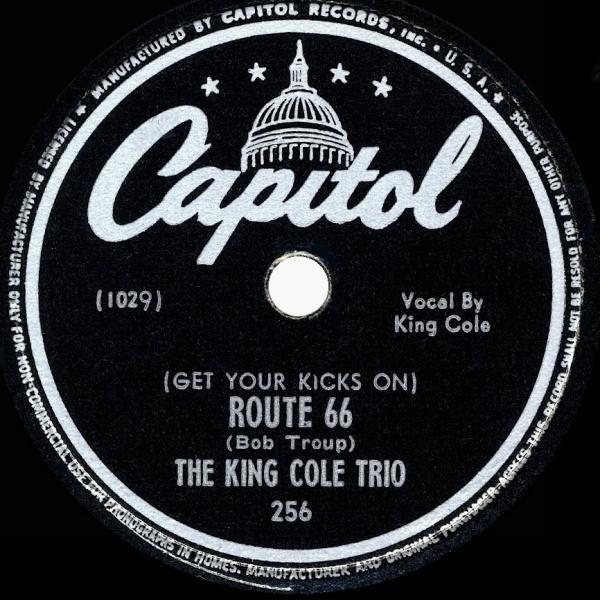 Radio Days: White Bread and New Culture
Episode 15
Episode date - November 22, 2019
As the fifties dawned, a change in popular music happened quickly. Conservative anti-communist politics and social values combined to drain music of its previous vitality.
The decline of bands made the change all the more easy, with individual vocalists providing the images of clean cut All American pop stars. Although many look back on the fifties as an era of peace and prosperity, it was also a time when racist inclinations became mainstream.
Artists such as those featured in today's show ruled radio in the first half of the decade, although an awareness of a subculture aimed at a younger audience was starting to foment. Here is what radio sounded like in the days before rock and roll.
Featured tracks include:
You're Breaking My Heart – Vic Damone
Because of You – Tony Bennett
Route 66 – Nat King Cole
Mona Lisa – Nat King Cole
Cone On-a My House – Rosemary Clooney
Half As Much – Rosemary Clooney
Tennessee Waltz – Patti Page
Music Music Music – Teresa Brewer
Cry – Johnny Ray
The Roving Kind – Guy Mitchell
Cold Cold Heart – Tony Bennett
Goodnight Irene – The Weavers
Third Man Theme – Guy Lombardo
Channel 26 - Radio Days