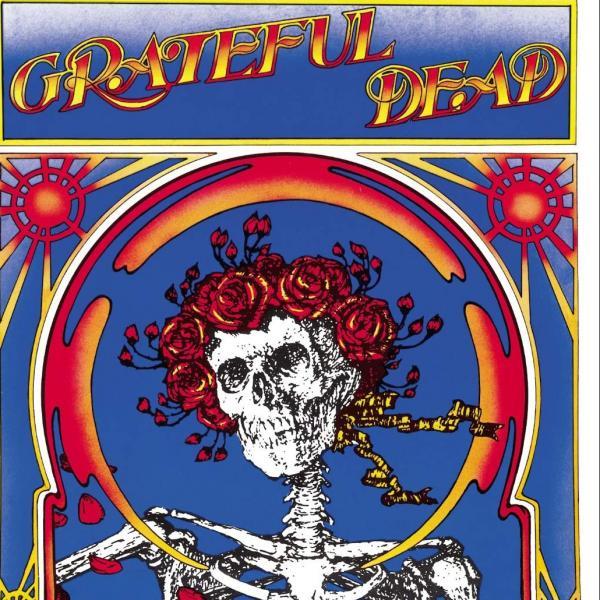 The second half of "Skull and Roses" conveys distinctly different sides of the band on each side.
Side three has them playing credible versions of songs written by others. Most of it may not qualify as 'classic', but it's certainly serviceable if not definitive. Side four, though, is the high point of the album, moving from one of Garcia-Hunter's best and most overlooked compositions, "Wharf Rat," followed by a cover song that is definitive. The band's version of Buddy Holly's "Not Fade Away" updates the song as a hippie anthem, which then slowly evolves into "Goin' Down the Road Feeling Bad", making for a fairly incredible eighteen minutes of music.
This was the band's second great live album, and it inspired them to change the course of their career by emphasizing live performances.
Featured tracks include:
Me and My Uncle
Big Boss Man
Me and Bobby McGee
Johnny B. Goode
Wharf Rat
Not Fade Away
Goin' Down the Road Feelin' Bad
October 1971 - Billboard Charted #25