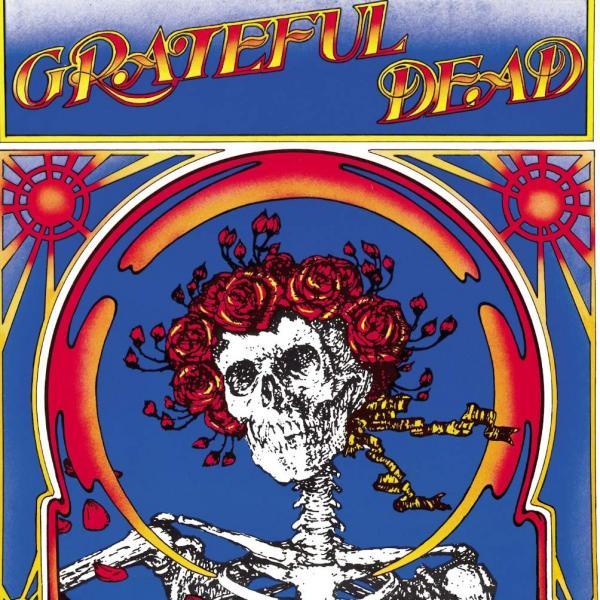 I think I can safely assume that most 'Dead Heads' have a hard time recalling a time when the Grateful Dead were not the phenomenon that they later became.
In 1971, which is considered a peak era for the band, the band had only two live albums – both of them 'official' – and the family of fans that eventually fomented around the band's culture did not yet exist.
This album is referred to as "Skull and Roses" to differentiate it from the band's debut (both simply titled "Grateful Dead"), and it marks the birth of Dead Head culture. Inside the original album the band added a heartfelt plea to fans by including a call: "DEAD FREAKS UNITE - Who are you? Where are you? How Are You?", followed by a request for names and addresses. The birth of Dead culture began right here.
Featured tracks include:
Bertha
Mama Tried
Big Railroad Blues
Playing in the Band
The Other One
October 1971 - Billboard Charted #25