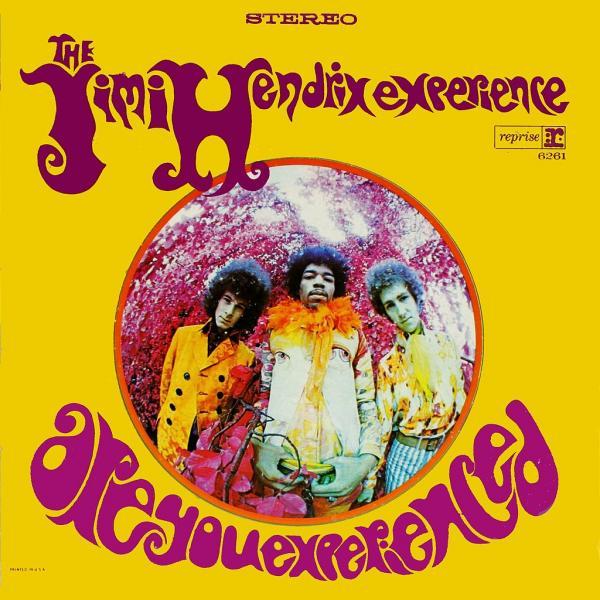 As the Summer of Love approached, the world was ready for a significant change to the way we heard rock and roll.
At its inception, rock and roll music harnessed the energy of the electric guitar, starting an unprecedented youth movement with an instrument that captured the spirit of its times. By 1967, we were due for a reassessment, and Jimi Hendrix brought it to us, in spades. The sounds of psychedelia expanded the palette for what rock and roll music could be, giving aural form to an expanded consciousness that defined the sixties generation, but most of the innovations were studio-based. Jimi Hendrix captured that spirit by expanding the means by which a player could approach his instrument.
The genius of Jimi Hendrix didn't lie in studio trickery or lyrics that spoke of hippie utopia, although he certainly did those things as well. The reason Hendrix is often heralded as the greatest guitar player of all time was because he was the first to realize that his guitar had the means to paint with sound, thus capturing and expanding the kaleidoscopic nature of where rock and roll was headed. At a time when the youth movement was celebrating beauty and love, Hendrix managed to squeeze the zeitgeist out of his guitar in a way that confirmed its ties to rock and roll, and in the process he forever changed the way we heard the instrument that defined a generation.
May 1967 – Billboard Charted #5