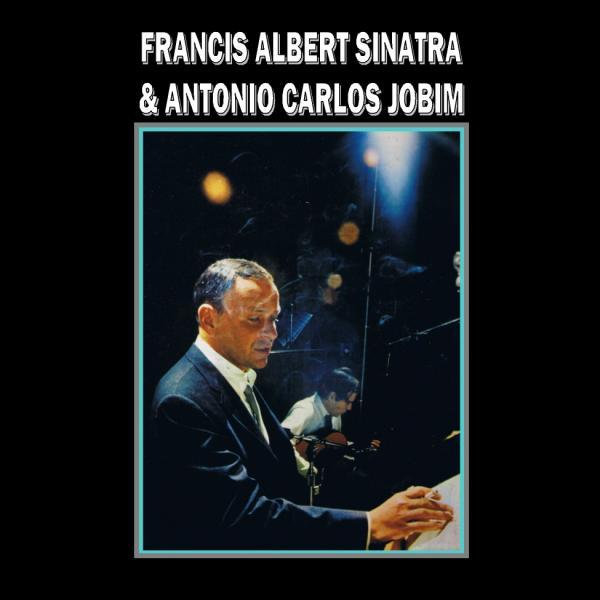 Whenever music people talk about the year 1967, the conversation almost always focuses on Psychedelia and the Summer of Love. I myself have been guilty of this, the reasoning being that it heralded such a seismic change in pop music that it felt as though the ground was shifting beneath our feet. Still, to dwell exclusively on that aspect of the year's music culture does not paint an adequate picture of the times.

In 1967, Herb Alpert was a superstar, Bobbie Gentry went to #1 with a haunting country ballad, and Frank Sinatra still worked his magic in a vain attempt to subvert rock and roll. For his own generation, Sinatra's music still held sway, but the younger generation sensed his disdain and usually looked the other way whenever he released something.

In early 1967, Sinatra teamed up with Tom Jobim, the figurehead of Brazilian Bossa Nova, to record one of the most beautiful albums of his career. In 1967, the album seemed to exist in a time warp, hearkening back to the great early '60s jazz/bossa nova fusion albums of Getz and Gilberto. It was completely out of sync with the times, but with age, it has only proven itself to be timeless. "Francis Albert Sinatra & Antonio Carlos Jobim" may be the last truly great album of Sinatra's incredible career, and we cover it in its entirety here in this show.
March 1967 - Billboard Did Not Chart

Featured tracks include;

1) The Girl from Ipanema

2) Dindi

3) Change Partners

4) Quiet Nights of Quiet Stars

5) Meditation

6) If You Never Come to Me

7) How Insensitive

8) I Concentrate on You

9) Baubles, Bangles and Beads

10) Once I Loved

11) Somethin' Stupid (with Nancy Sinatra) – bonus track

12) Corcovado – Antonio Carlos Jobim – bonus track

13) Desafinado (Off Key) – Antonio Carlos Jobim – bonus track