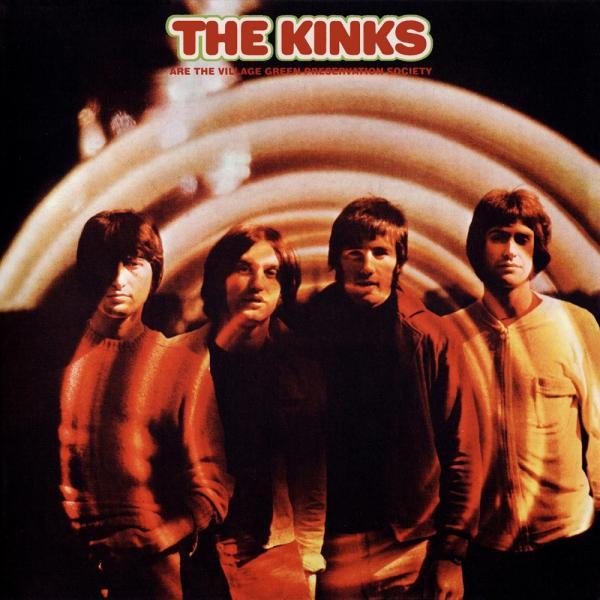 While The Rolling Stones, The Beatles, The Who and any number of British bands enjoyed huge success in America, the Kinks languished.
Banned from touring – with no specific explanation – they couldn't promote their albums with live shows, so their music went virtually unheard, which is nearly criminal, considering just how great the albums were. "Kinks Are the Village Green Preservation Society" surely ranks among the best albums of the late '60s, and yet it never even charted on Billboard's Top 200 albums, although now it often ranks as one of best 200 albums of all time!
Perhaps another reason Americans shunned this record was the subject matter. Since the band was more or less forced to remain in England, their songwriting conveyed a distinctly British perspective, lending the album the continuity of a 'theme' album. In a time of political upheaval and social disruption, "Village Green" was decidedly out of step with the times, conveying a love for a simpler way of living.
Featured tracks include;
The Village Green Preservation Society
Do You Remember Walter?
Picture Book
Johnny Thunder
Last of the Steam Powered Trains
Big Sky
Sitting By the Riverside
Animal Farm
Village Green
Starstruck
Phenomenal Cat
All of My Friends Were There
Wicked Annabella
Monica
People Take Pictures of Each Other
November 1968 - Billboard Did Not Chart