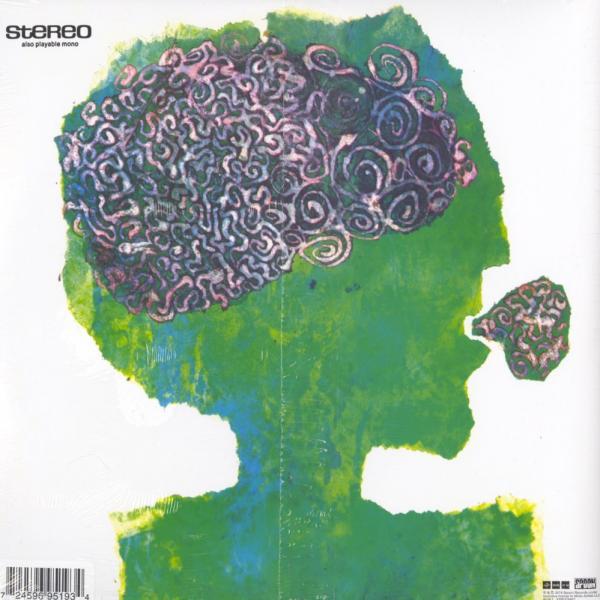 Hang on to your hats. American Hit Radio's "Alternative Top 40" series has given us license to play some unusual stuff on air, but this may be as weird as we've gone – maybe as weird as we are ever likely to go.
The only time I've ever heard anything even remotely this odd on radio would be in the wee hours of the morning on artsy public radio stations, so let's pretend that it's 3 A.M., you can't sleep and you turned on your NPR affiliate station to keep you company while you read in bed and try to fall back asleep.
"Tago Mago" most certainly does not induce drowsiness, though. The only reason the deejay (some other guy a lot like me, perhaps) plays the album is because he loves its eccentricity and he knows that no right-thinking drive-time deejay could even consider putting this over the airwaves…. until now. All of you folks with mainstream tastes are about to be challenged, but I hope you'll trust me and stick with us as we play the second half (the weirdest half) of Can's "Tago Mago". If nothing else, it should certainly elicit a reaction. Perhaps you'll laugh at it, or maybe you'll even want to yell at the radio (in other words, me), but this is not pop pabulum. It is intended to provoke you, and who knows, you may even find yourself enjoying it.
Featured tracks include:
Aumngn
Peking O
Bring Me Coffee or Tea
Turtles Have Short Legs ('bonus' track)
February 1971 – Billboard Did Not Chart