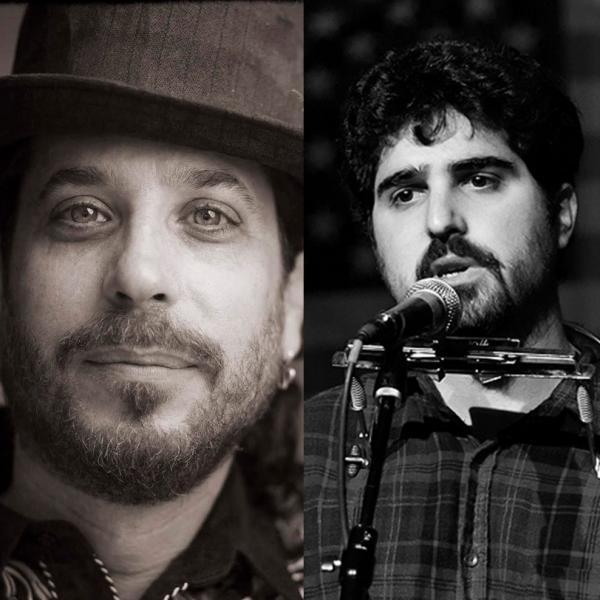 I feel lucky that I get to the lives of both a musician and a radio show host, and I especially like it when those two worlds come together.
One of my favorite things is to bring some of the talented musicians I've come to know onto our program for some live music and a bit of conversation. Pete Mancini is an infrequent but always welcome guest on 'American Hit Radio', while Nick Loss-Eaton is new to our program. Both are excellent songwriters, who share a sympathetic understanding of each other's writing style.
On this show, it's a pleasure to hear them perform some of their songs together. Hope you enjoy this, and I hope you can support both artists when they appear live in a venue near you.